Darren Lambert serves as Senior Pastor at FBC. Darren is passionate about helping people experience the life-changing power of Jesus Christ. He loves helping believers grow in their walk with God and their understanding of the Scriptures, developing a Kingdom-driven focus. Darren has been in ministry since 1991. He and his sweet wife Annette enjoy serving the Lord together as a couple. God has richly blessed them with three children, Jesse, their biological son, and Meleah Shae and Chesnea, who they adopted. After much loss and much prayer, the Scripture "For this child I prayed, and the Lord has granted me my petition that I made to Him." (I Samuel 1:27) was echoed in their lives. In 2015, through His grace and for His glory, God refashioned their family into a beautiful reflection of His Kingdom through the adoption of their girls. Upon coming to FBC Salisbury, the Lamberts were both thrilled and encouraged to see how many families have also been touched by adoption. Along with spending time with his family, Darren enjoys traveling, woodworking, golf, and sharing life with his church family.
Assoc. Pastor / Minister of Students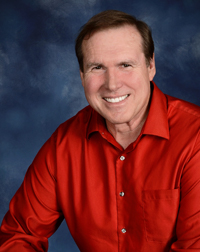 Brian Farmer is our Associate Pastor and Minister to Students. Brian enjoys working with students and does so not only at FBC Salisbury, but also as a campus pastor for YCI clubs in local schools, by serving on statewide teams and by speaking at different conferences for students and leaders. Contact Brian by e-mailing him at Brian@fbcsalisbury.org
Pastor of Worship and Music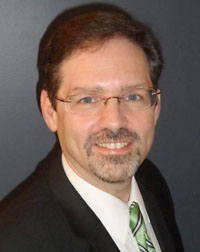 Russ has served as Minister of Music at First Baptist since 2003. He is married to Angela, a talented musician in her own right, and is Papa to Ethan and Eli. The Robbins family takes seriously the admonition in James "to look after orphans" and is deeply committed to orphan ministry and adoption. Russ enjoys photography, playing racquetball, and watching tennis.
If you have any questions about our church, please send us a message below and we will be in contact with you.